The world is gradually moving toward With Covid-19, and social activities are recovering in various fields in Japan.
Three years have passed since the first CC National Conference in Kyoto, and we have decided to officially hold the 2nd CC National Conference in Kanazawa on November 10-11, 2022.
We hope to learn together, experience together, and share meaningful time through exchanges with our members, overseas guests, and directors.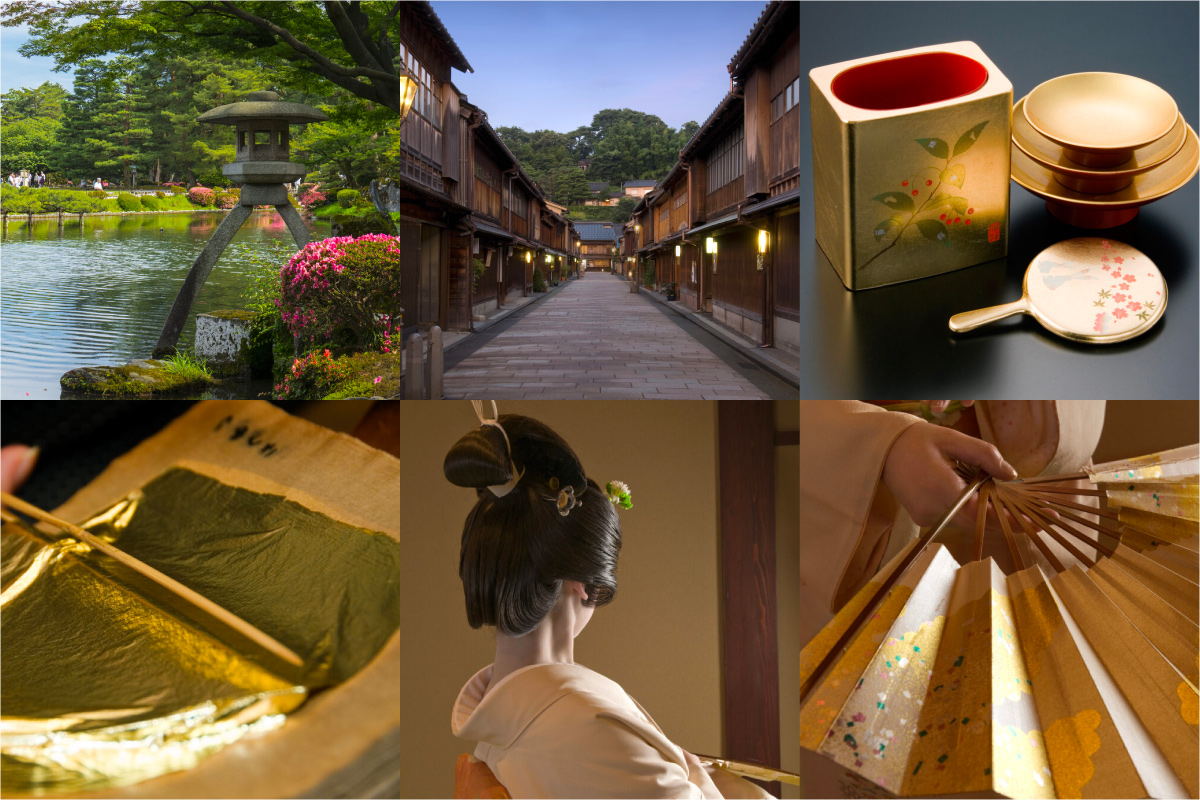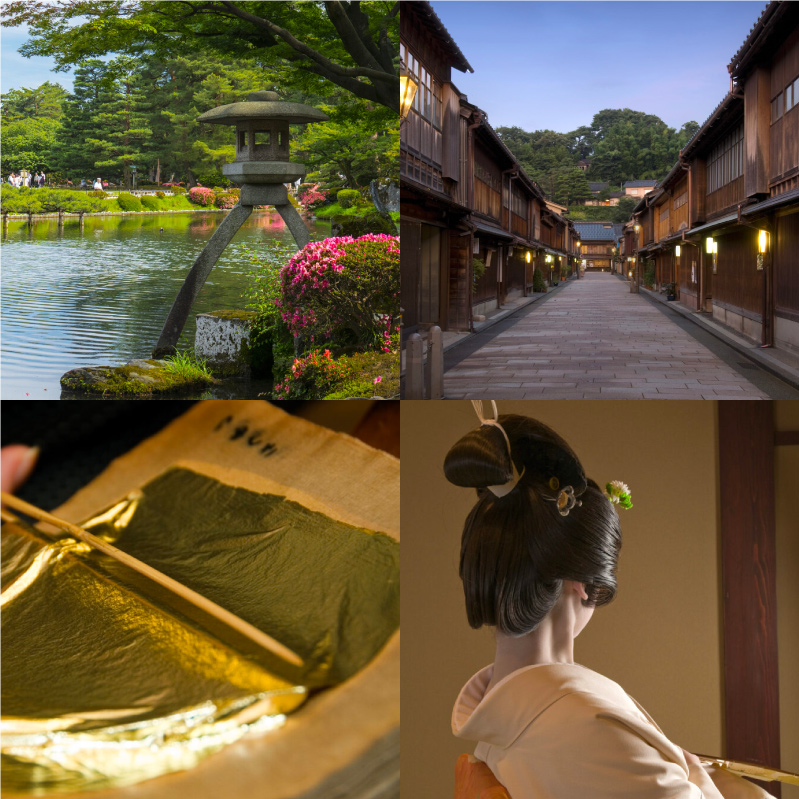 DATE
Thursday, November 10
|
Friday, November 11
PLACE
Hyatt Centric Kanazawa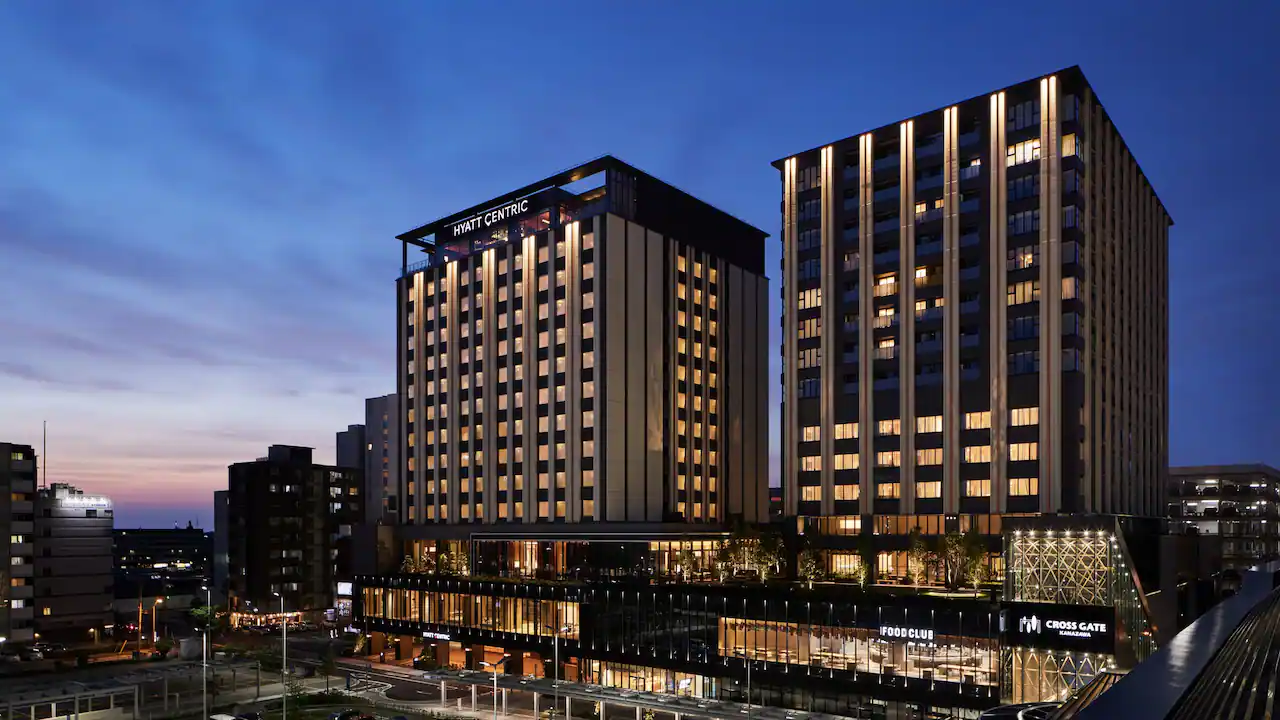 1-5-2, Hirooka,
Kanazawa, Ishikawa
920-0031, Japan
Phone: +81-76-256-1234
HOTEL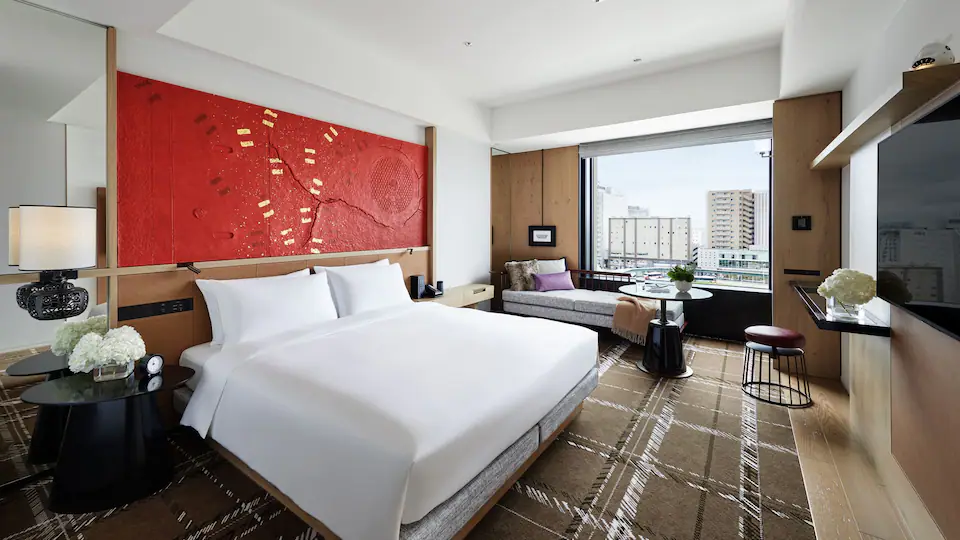 AGENDA

Day1
Opening Reception (with lunch) 80min

National Director's Report 20min

Global Convention 22 sharing 30min

Keynote Speaker: Mr. Robert Gervais, Global President 90 min

Cross Chapter Forum: Kazuyoshi Hisano, Chapter Director 120 min

Awards Dinner 120 min
Day2
121 Breakfast 90 min

Team Fun Activity 90-120 min
The first day will begin with a reception lunch at the hotel restaurant, followed by a keynote speech by Robert Gervais, President of Corporate Connections Global, from Montreal, Canada. The second half of the day will be a cross-chapter experience of the Forum, one of the most important activities in the CC program.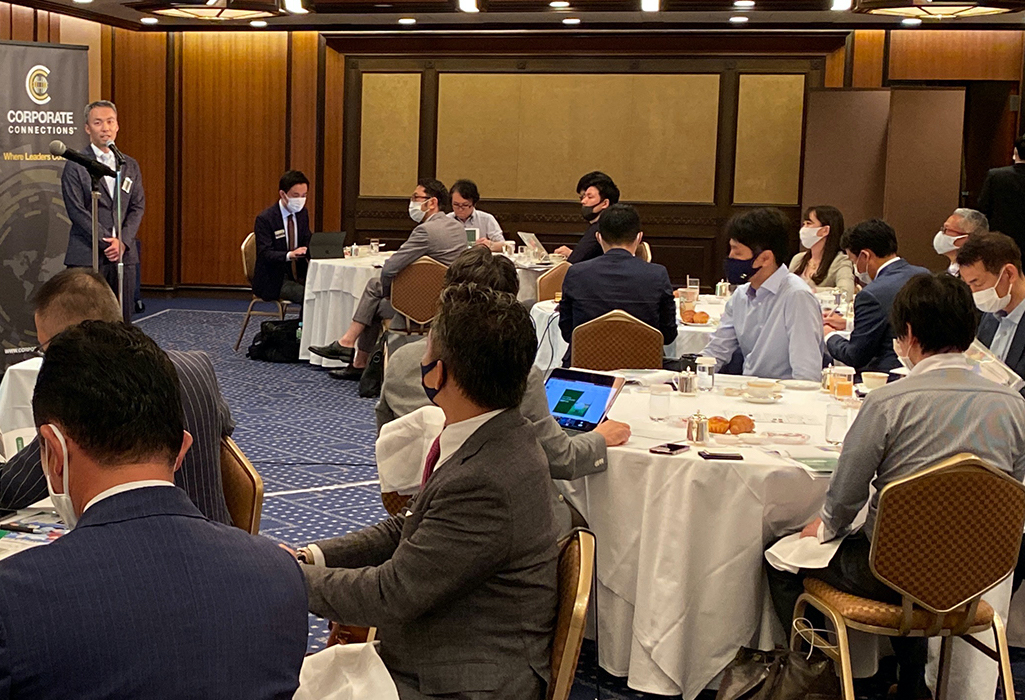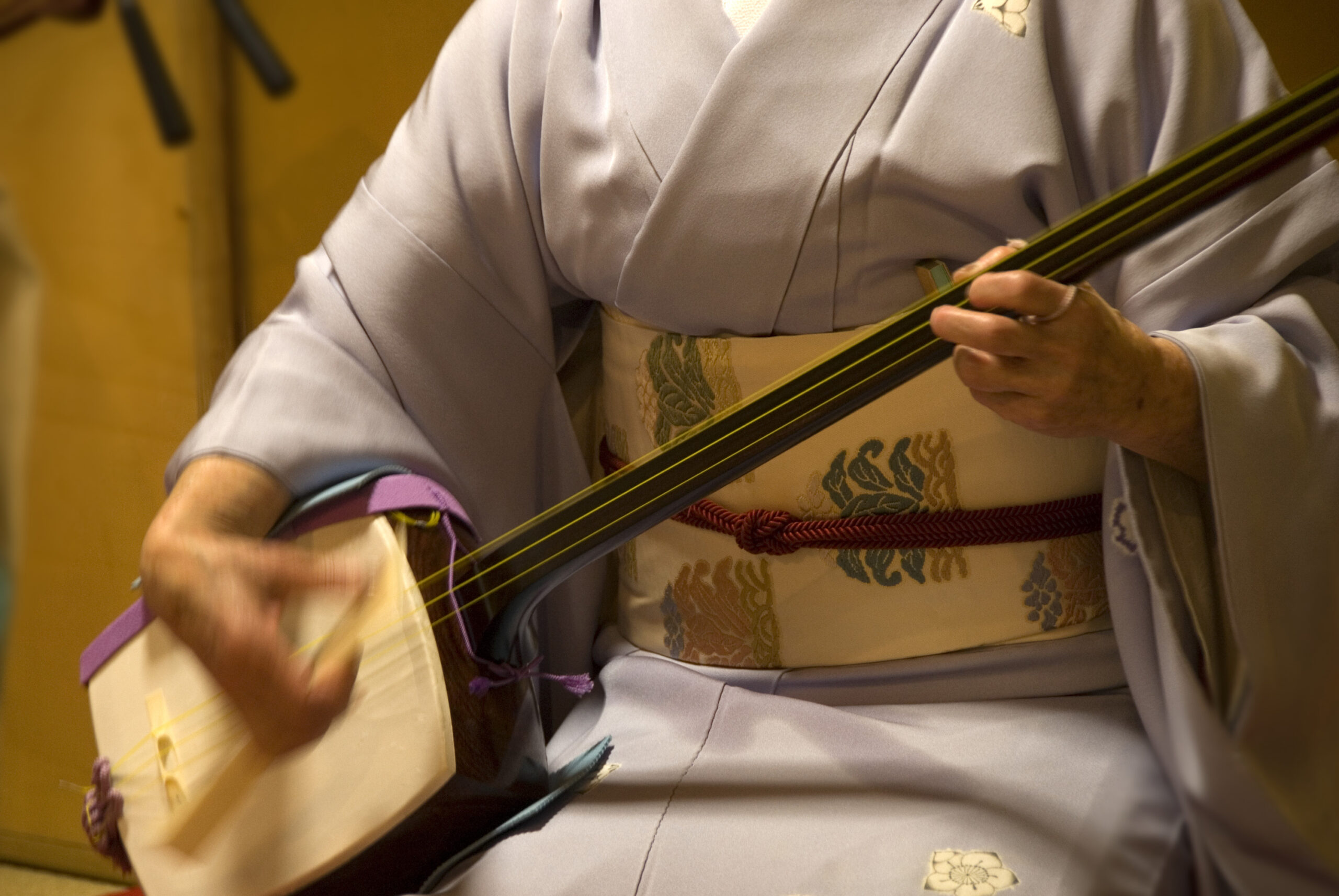 The award dinner will be held in Kanazawa, a castle town dotted with historic Japanese-style restaurants.
Among them, a special evening will be held at Tsubajin, a long-established restaurant founded in the mid-Edo period, where you can enjoy Kaga-kaiseki (Kaga crab), which is only available in CC (Kano-gani was just released on November 6), and the hospitality of Kanazawa geisha.
Please enjoy the prestigious ryotei culture in Kanazawa, a city full of emotion.
On the second day, we are planning a Fun activity in the city of Kanazawa to deepen friendships among members. 
We are sincerely looking forward to your participation.
Corporate Connections Japan
National Director
Taichi Ito
EVENT MOVIE
Registration FORM